Ways to Keep Your Immune System Healthy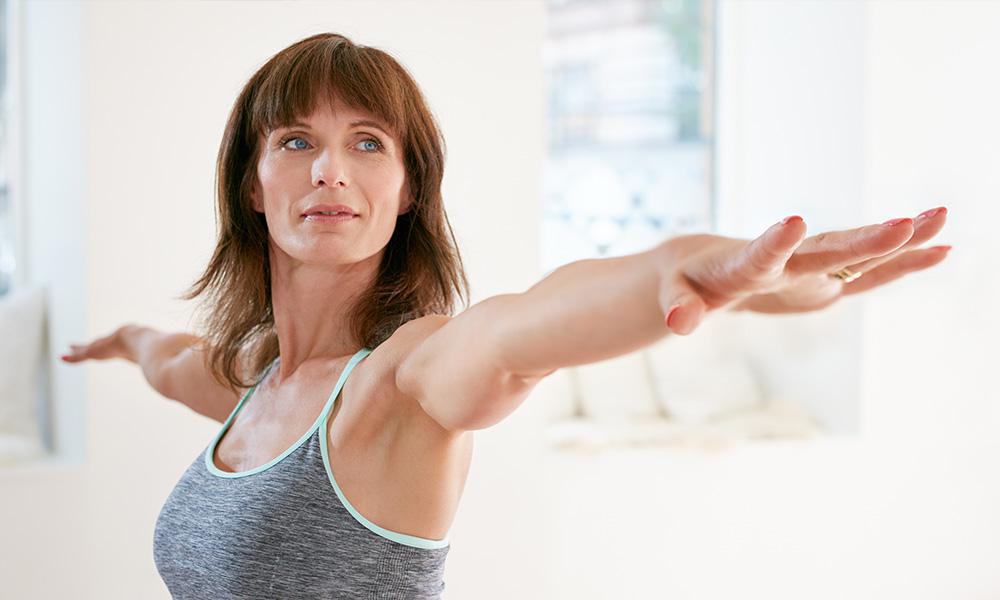 Your immune system defends you against the viruses that cause colds and flu. These eight steps can help support your immune system so it's ready to fight those viruses.
Eat plenty of fruits, vegetables, and whole grains.
Get at least 30 minutes of exercise most days of the week.
Get enough sleep.
Wash your hands.
Keep up with your vaccinations. Almost everyone who's at least 6 months old should get a flu vaccine every year.
Keep your weight healthy.
Don't drink too much alcohol.
Don't smoke.
Get the Nutrients You Need
Food is your best source. Fill half your plate with vegetables and fruit, and split the other half between lean protein and grains, as the government's "MyPlate" guidelines recommend.
Not sure if you're getting enough vitamins and minerals? Ask your doctor or a nutritionist about that.
Don't overdo supplements. Taking too much can be bad for you. Your doctor can let you know what you need.
Manage Your Stress
Everyone gets stressed. Short bursts of stress may help your immune system. But lasting stress is a problem. It can hamper your immune system.
You can take action to tame stress. Make these steps part of your stress management plan:
Get enough sleep.
Learn and use relaxation techniques.
Exercise.
Take time for yourself.
Build your support network of people you can talk to.
Consider counseling, especially when you're going through a very stressful time.
 Source: WebMD Medical Reference