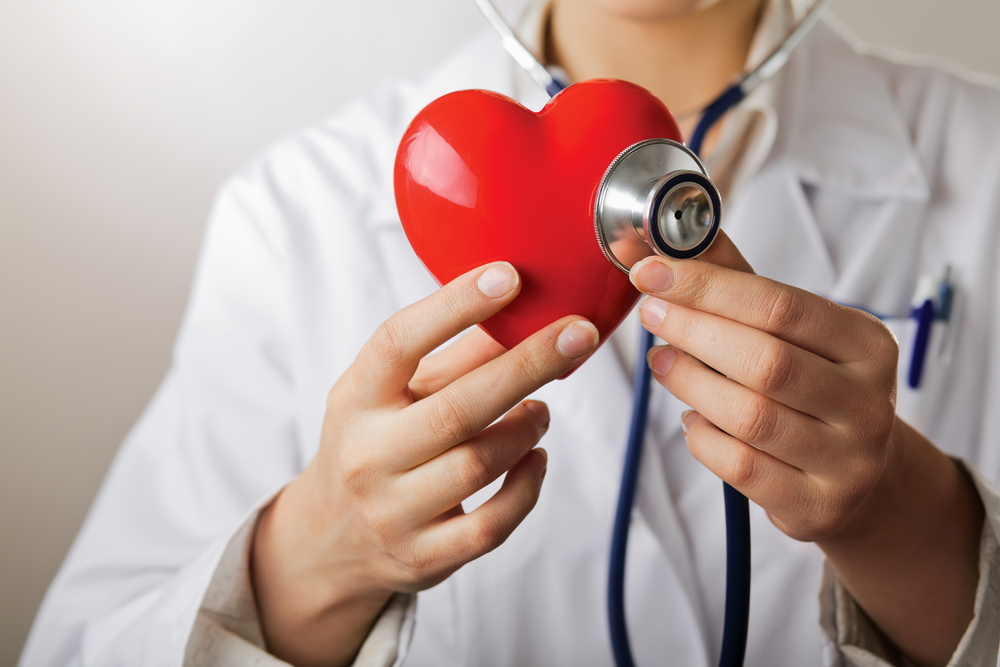 In February, it's common to run into heart-shaped boxes, greeting cards, and balloons. We often think of this month as a time to share our love for the special people in our lives. But as you take time to celebrate loved ones, it's also an important reminder to care for your heart.
American Heart Month takes place every February and is a reminder to protect your heart by acting now. About 80% of cardiovascular diseases are preventable according to the CDC. This includes heart disease and stroke.
Does heart disease run in your family? Don't wait, check on the health of your heart now. Early detection can actually stop heart disease in its tracks. So you can get back to enjoying your time with the ones you love.
Hidden Health Threat
Even if you feel perfectly healthy, a quick test could reveal potential heart health concerns happening beneath the surface. Many people are completely unaware that they have high cholesterol and/or blood pressure – two common heart conditions. Luckily, consistently monitoring your heart can help you discover these conditions early, before they become a more serious problem.
There are a few factors to consider when addressing your heart health. This includes having your blood taken to test your cholesterol levels. If you have a history of high cholesterol or it runs in your family, you may need to have this checked more often.
Another common concern is high blood pressure (also known as hypertension). It usually has no symptoms, so it's important to have your medical team test you at least every two years. You may need to be checked more often if you have high blood pressure or it runs in your family
Simple Solutions
The good news is that minor changes to your diet and exercise are often all that is needed to improve your heart's health. Your doctor can provide you with healthy alternatives and habits that can get your heart back on track. You may also be prescribed medications to reduce your risk of heart disease and protect your health.
Practices such as quitting smoking, maintaining a healthy weight, getting enough sleep, and managing stress, can all lead to a healthier heart. Your medical team can assist you in addressing one or more of these aspects as needed.
Keep Your Heart Happy
February isn't just a month to celebrate with chocolates, roses, and teddy bears. It's also a reminder to keep your heart happy through regular preventative check-ups. You can make your month extra rewarding by scheduling a quick exam today. We accept all forms of insurance!
Have questions? We're here to assist you every step of the way. Please don't hesitate to contact us and get more information.