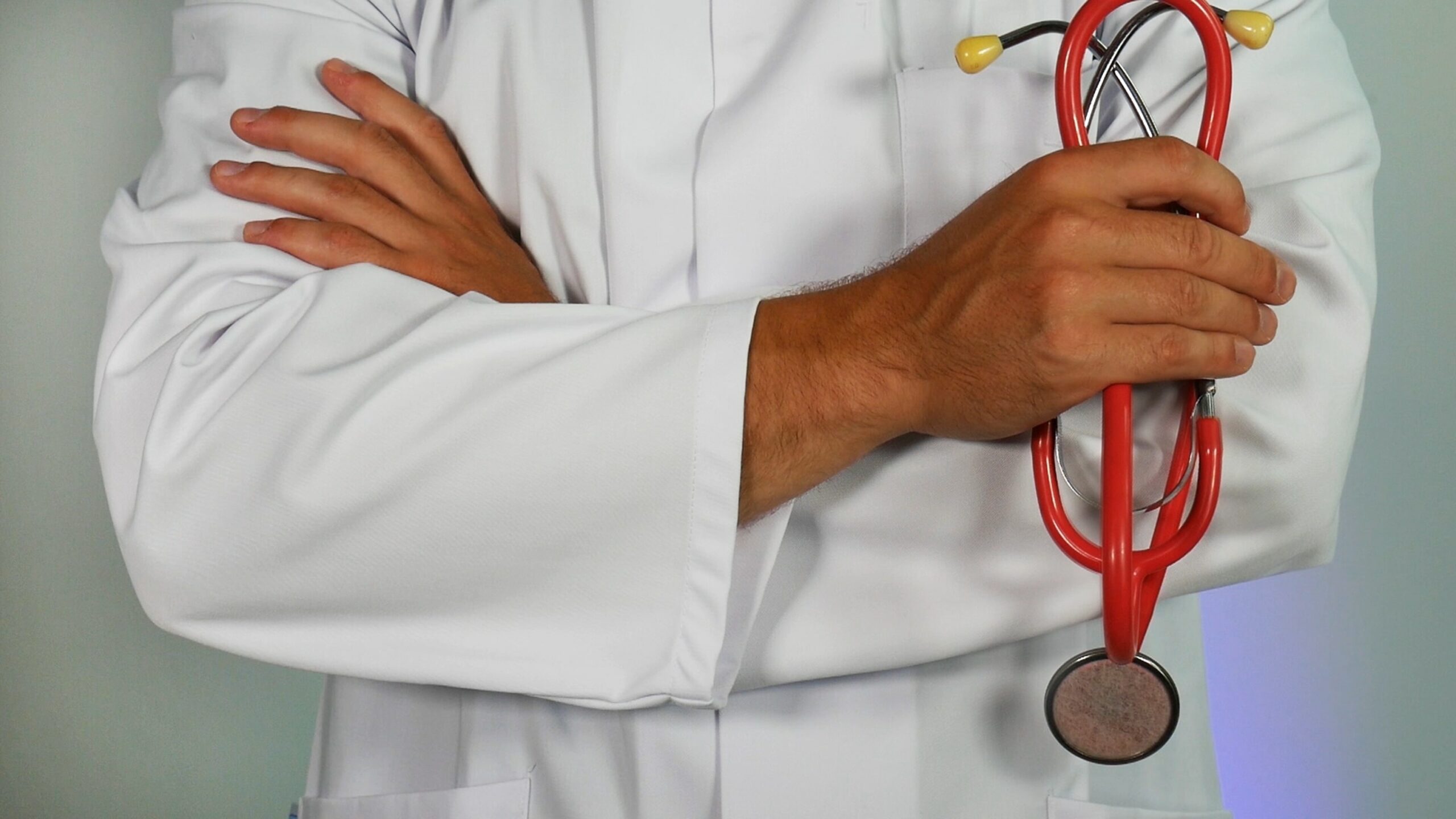 March is already here! That means we're another step closer to warmer temps, being active outdoors, and welcoming new spring flowers. With so much to look forward to, the last thing you want to worry about is not feeling comfortable in your own skin.
Unfortunately, many struggle this time of year due to unsightly varicose veins. Not just because of how they look, but also from the pain they cause.
About 23% of adults in the U.S. are diagnosed with varicose veins. Although varicose veins are common and often not dangerous, they can sometimes lead to more serious conditions.
Don't let varicose veins hold you back! The good news is there are many options that can help diagnose and treat your varicose veins.
Do You Have Varicose Veins?
There are two common vein problems that often occur in the legs. These are varicose veins and telangiectasia (commonly called spider veins). Varicose veins are more prominent and have a blueish hue to them. In comparison, spider veins are smaller blood vessels and usually don't hurt.
Varicose veins are often found on the calf and inner leg. Even varicose veins that are less noticeable can be as, or more, painful than more prominent ones.
If you suffer from varicose veins then you may have swelling in your legs, aching pain, itching on or around the bulging veins, and a feeling of heaviness in your legs and feet. You might also notice that the pain and discomfort increase when you've been sitting or standing for a long time —and especially painful by the end of the day!
What Causes Varicose Veins?
Varicose veins are the result of weak or damaged superficial vein valves and walls. When the valves malfunction it causes a build-up of blood in the vein and they become raised or swollen.
Women are more at risk to develop varicose veins. This is related to estrogen and other hormones related to pregnancy and menstrual cycles that affect the body's tissue. In addition, lifestyle, age, and family history play a part in their development.
Regardless of how or why you have varicose veins, it's important to seek professional help in treating them. If left untreated, varicose veins have a tendency to worsen over time. Leaving you feeling even more held back in your daily life.
How to Treat Your Varicose Veins
To find out what treatment is best for your situation, the first step is getting a diagnosis. A medical professional can determine what treatment and therapies are right for you. This may include some lifestyle adjustments or simple practices such as exercise or elevation.
In many cases, multiple therapies are suggested in order to best treat the underlying causes of varicose veins. At HeartCare Associates of CT, our board-certified staff is well-equipped to create an individualized plan just for you!
Get That Spring in Your Step!
It's time to soak up the sun and show off those shorts! We're here to help. Get back that spring in your step with advanced healing for your varicose veins.
Get started today with one of our many safe and effective vein treatments. These are non-surgical techniques that we offer right in our office.
To learn more, call HeartCare today for a free consultation. Remember, at HeartCare, we don't only care about your heart – we care about you!